Dear Friends:
We wanted to share a brief update. The situation in Cambodia has been difficult with the indefinite closure of all schools and in-person learning. Much of the nation has been in lockdown with curfews and travel bans. Despite this, Cambodia is struggling to control the spread of Covid-19, with over 30,000 cases (the majority of which occurred in the last few weeks) and 263 deaths.
We are still doing our best to help the communities where we work safely. Last week, we provided 10 kilos of rice, instant noodles, and other cooking ingredients for each 452 families in Kompong Khleang. We also donated masks and sanitizer for the district hospital and commune health center. We want to sincerely thank our partner, Developing World Connections, for supporting the effort and contributors to Bridge of Life.
Geoff was kind enough to document the event and put together an excellent video of the event and the way it helped during these difficult times:
Here are some photos as well: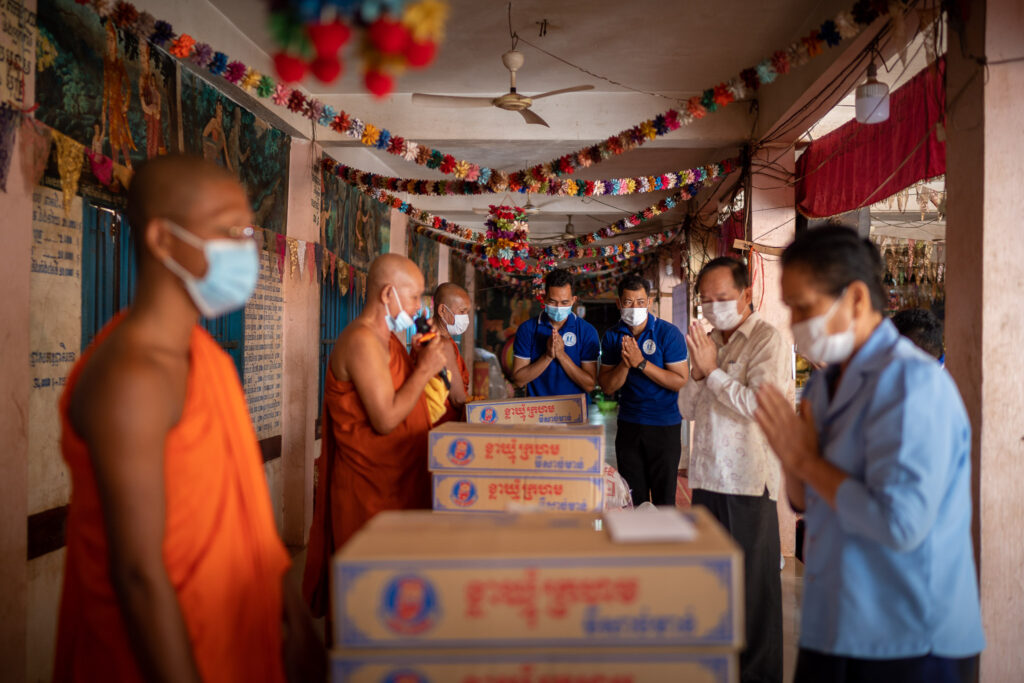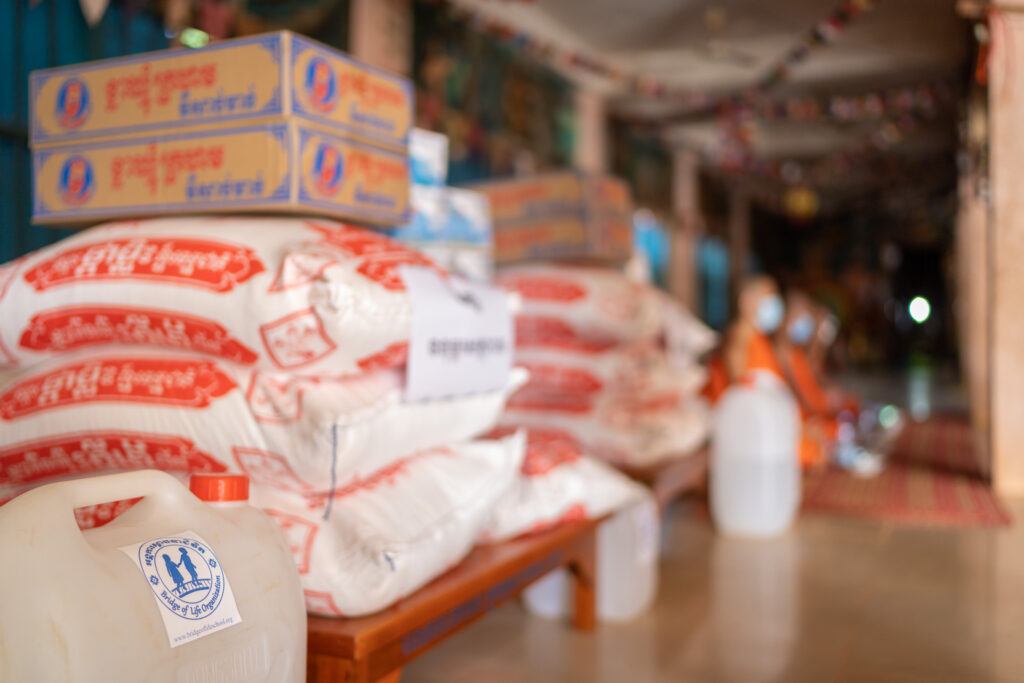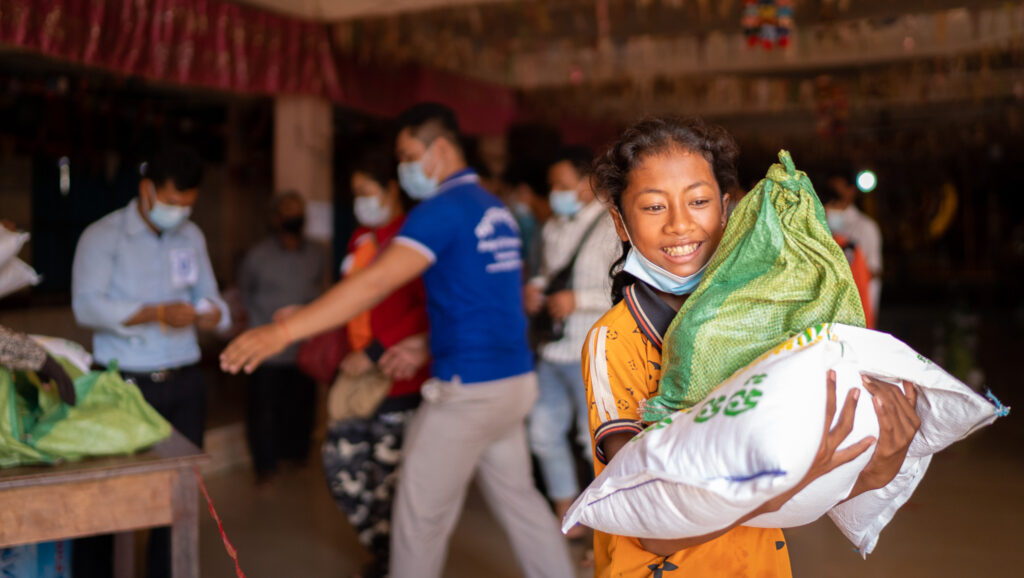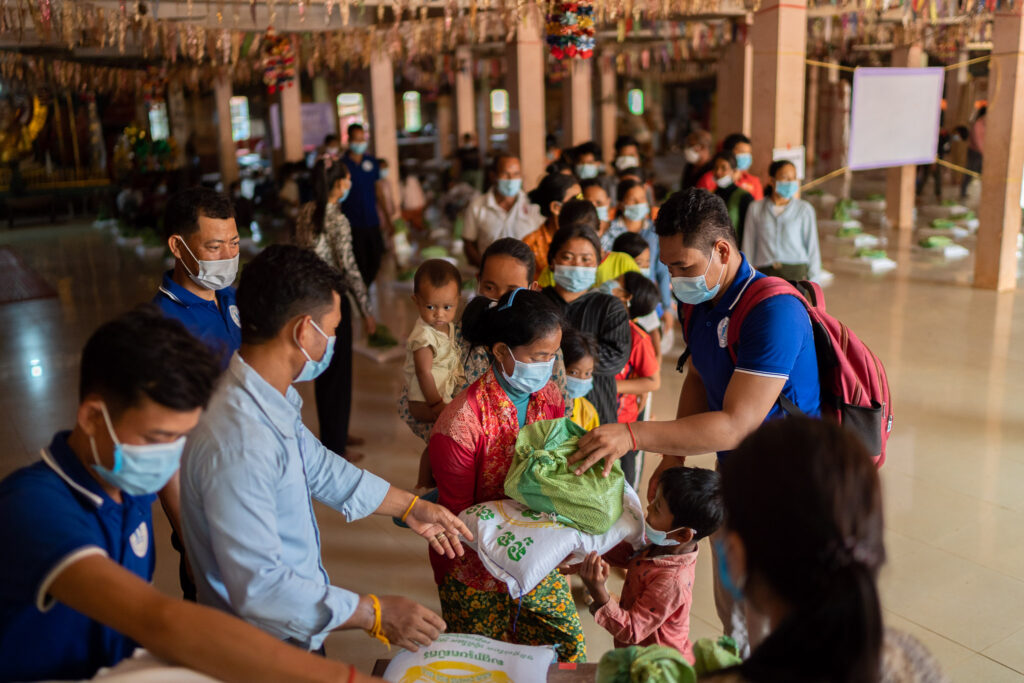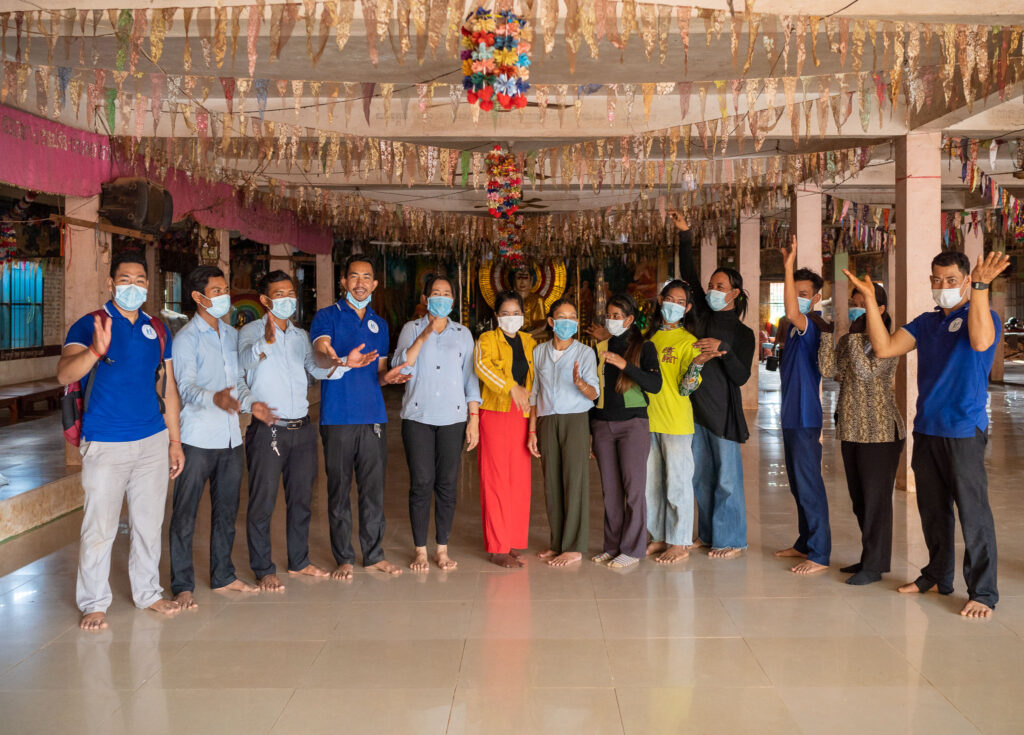 While classrooms remain closed, we continue to keep staff members employed with your help and, as ever, we remain committed to helping residents with their immediate needs.
We look forward to a more formal update in the coming weeks. Thank you for being so supportive of these initiatives, and we wish you and your families all the best during these trying times.
Sincerely,
The Bridge of Life Team